Pixie dust & Pirate hooks – Current Exclusive Promotions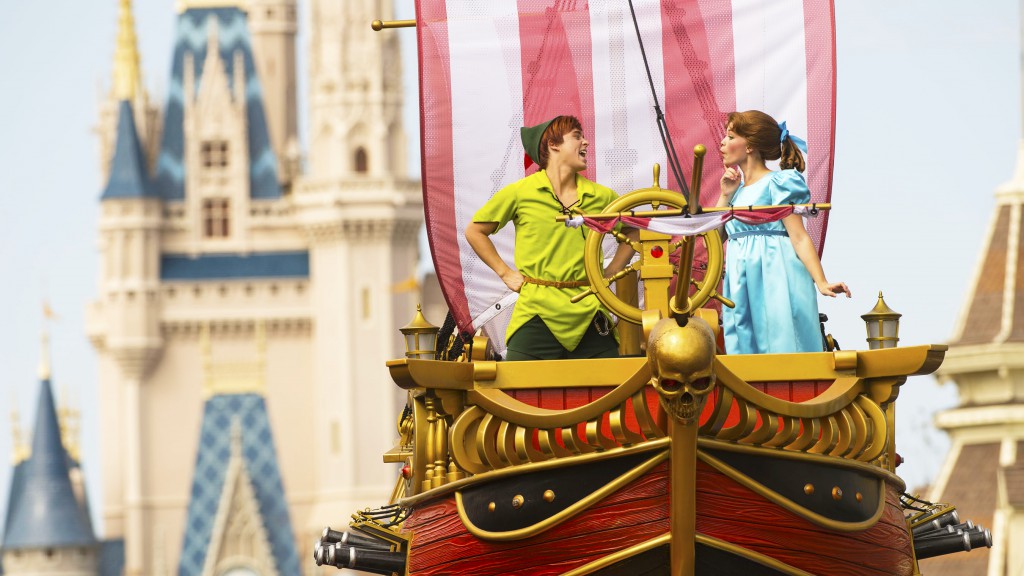 At Pixie Dust and Pirate Hooks we want to save our clients the most money possible so they can truly relax and enjoy their magical vacation. We constantly monitor all Disney offers so we can apply those promotions to our clients currently booked with us and keep all of our clients who want to book a trip informed.
We are excited to announce that we offer EXCLUSIVE discounted rates for select resorts and dates as well as discounted tickets with those packages.
---
These rates are for our clients ONLY. Enjoy deeply discounted room rates and tickets!
Make sure to click the links below to find out about all of the amazing deals! Contact your Pixie Dust and Pirate Hooks agent to request a quote or book.