Agency Exclusive Offer – Magic of Orlando Package- January 2019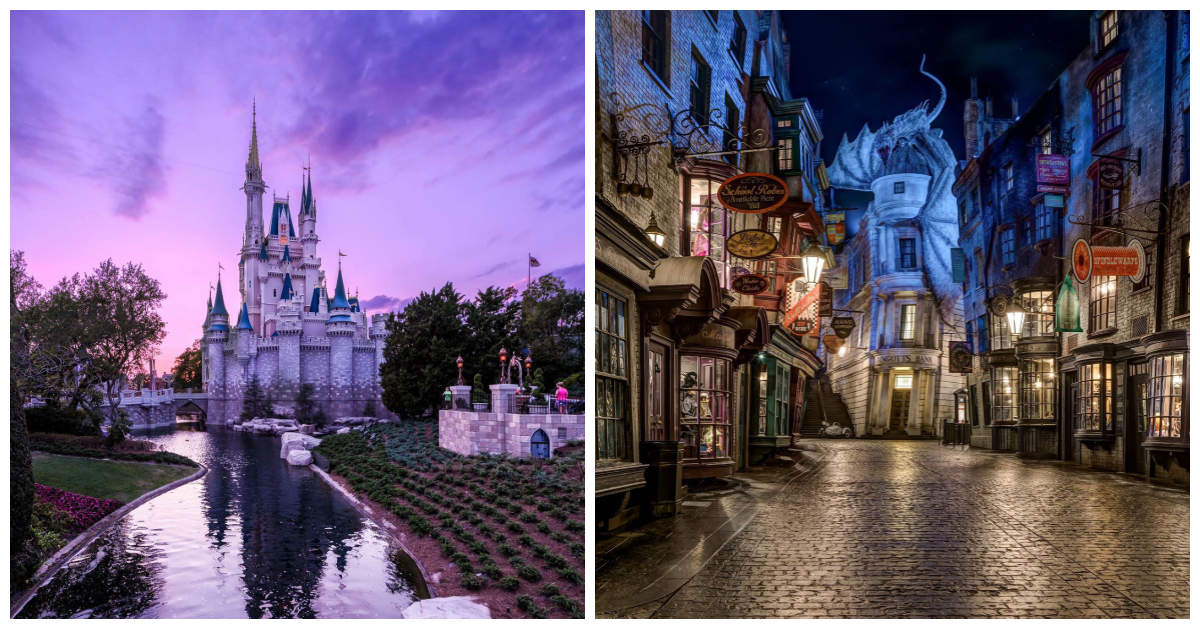 Is your family dreaming of a magical vacation to Orlando? We have great news. Your family of four can experience this magic for less than $2800*! We have a special offer that includes a discounted stay at one of Walt Disney World's deluxe hotels along with a discounted ticket package to visit your favorite Disney parks. Next, get ready for some wizarding fun at Universal Orlando Resort. Enjoy a discounted stay at one of Universal Orlando's deluxe resorts. Enjoy rock star treatment as you bypass all the lines with your complimentary Unlimited Express Pass that will be added to your 2 day park ticket.
HERE ARE THE DETAILS:
For arrivals most nights January 14 – 20, 2019*
Accommodations at the Walt Disney World Dolphin Hotel
Discounts on Walt Disney World tickets PLUS a bonus visit to Typhoon Lagoon, Blizzard Beach, Disney's Oak Trail Golf Course, Disney's Winter Summerland Miniature Golf Course, Disney's Fantasia Gardens Miniature Golf Course or ESPN Wide World of Sports when you purchase at least a 2 day ticket
Accommodations at the Loews Portofino Bay Hotel
Universal Orlando Resort Park Tickets
Unlimited Express Pass at Universal Orlando Resort
Magical Meet Up with Pixie Dust & Pirate Hooks
Availability is EXTREMELY limited. Contact your Pixie Dust and Pirate Hooks agent today to start planning. As always, there is never a fee for our services when you book your trip with us. We handle everything from start to finish so you can relax and dream about your magical vacation! Click here to request a quote!
*Travel dates must include at least 1 night in the following dates – January 16 – 18, 2019. Sample pricing includes a stay for 2 adults and 2 children (age 3-9) for 2 nights at the Walt Disney World Dolphin Hotel, 2 day base tickets for Walt Disney World, 2 nights at Loews Portofino Bay Hotel and 2 day base tickets for Universal Orlando Resort. $2791.26. Your family can customize this trip by adding nights, park days or ticket add ons. Ask your agent for a personalized quote.
PC – Orlando Brothas