Creating Magic for Your Adventures by disney Vacation
Imagine a vacation where you can completely immerse yourself in different cultures. Explore the world in ways that every member of your family will enjoy. With an Adventures By Disney Vacation, you will be accompanied by two Adventure Guides and local experts. Each Adventures by Disney trip offers unique itinerary items—from more sophisticated experiences for adults to special Junior Adventurer activities tailored to kids.  Planning your Adventure by Disney Vacation is exciting but can also be very stressful.  What if we told you it didn't have to be stressful? Why spend hours researching and gathering different opinions from resources all over the Internet? We are experts. Let us handle everything for you!! Click here for more information on Adventures by Disney. 
---
Concierge Services
Below are services our team provides at no charge to all of our clients that book their vacation packages through us. How can we do this? When you book your vacation package with us, our suppliers pay us a commission for assisting you.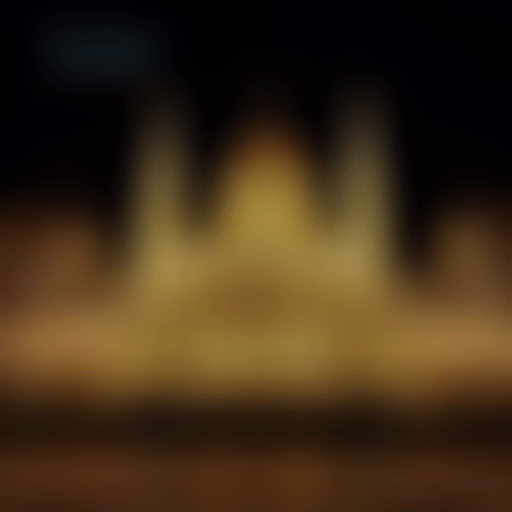 Finding Your Perfect Fit – Traveling with Adventures by Disney provides culturally immersive, once-in-a-lifetime experiences that prove all vacations are not created equal. There are over 30 Adventures on 6 continents. We will help you find your perfect fit based on activity level, family interest and budget.
Planning Conference – During this call or meeting, we discuss all things magical. We discuss transportation, dining,  activities, and much more!  Any questions you have, we have the answers! And don't worry! We are available at all times for you before and during your trip. This time is set aside to go over your wants, needs and questions.
Private Client Portal – Only our clients have access to our client portal. Within this portal you can see all of the details of your reservations, submit payment requests, dining requests and much more. You will have access to private blogs and videos that are made just for you. We are constantly adding new content for our clients so we can create the best experience possible.
Pre and Post Adventure Hotel Stays – We arrange all pre and post Adventure overnight stays or vacation extensions to your adventure.
Customized Itinerary – We will create a detailed itinerary for your family including flights, pre and post Adventure hotel stays or add-ons, as well as detailed information about your daily adventures.
Bootcamp – Much like our Planning Conference, this time is set aside just for you! We go over your magical vacation from top to bottom. We go over your Adventures By Disney itinerary in detail and answer all of your questions.
Price Monitoring – We never want our clients to pay more than they should. We constantly monitor your reservation for any discounts that may apply.
Pixie Dust – We take pride in making every trip magical for our guests. You never know what magic we will create just for your family! It is truly our pleasure to assist you!
Continued Magic – We are available to answer any questions or assist you while you are on property. We are just a phone call or message away!
---
Transfer the Magic
Did you already book your Adventure by Disney Vacation directly with Disney but feel LOST on what to do? Do you feel like you are in over your head? Don't worry! If you  booked your trip in the past 30 days, and have not paid in full, we can help by transferring your reservation to us. Nothing with your reservation will change. You will receive all of our amazing Concierge Services and there is no additional fee.
---
So what are you waiting for? Contact us today to start planning your magical Disney vacation! We can't wait to help you plan a magical vacation with memories that will last a lifetime!