Creating Magic for Your Universal Orlando Resort Vacation
Journey to Islands full of adventure. Submerse yourself completely in your favorite movie. Escape to a land full of magic and wonderment. Universal Orlando Resort not only entertains, you become part of the most exhilarating entertainment ever created.  There is so much to discover at the Universal Orlando Resort and that can be overwhelming! What if we told you it didn't have to be? Why spend hours researching and gathering different opinions from resources all over the Internet? We are experts. Let us handle everything for you!!
---
Concierge Services
Below are services our team provides at no charge to all of our clients that book their vacation packages through us. How can we do this? When you book your vacation package with us, our suppliers pay us a commission for assisting you.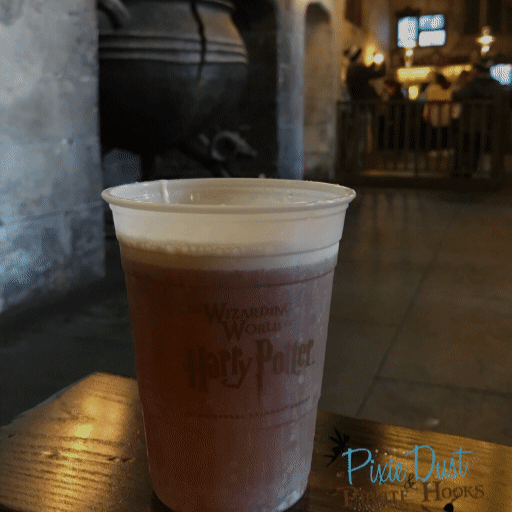 Finding Your Perfect Fit – One size doesn't fit all and every vacation will look completely different. We listen to your needs to design your vacation around your family. We go over all options including Express Pass, Dining Plans, resort amenities and much more.
Planning Conference – During this call or meeting, we discuss all things magical. We discuss Express Pass, attractions (including height requirements), dining, character meet-and-greets, transportation and much more!  Any questions you have, we have the answers! And don't worry! We are available at all times for you before and during your trip. This time is set aside to go over your wants, needs and questions.
Private Client Portal – Only our clients have access to our client portal. Within this portal you can see all of the details of your reservations, submit payment requests, dining requests and much more. You will have access to private blogs and videos that are made just for you. We are constantly adding new content for our clients so we can create the best experience possible.
Dining Reservations – No matter our location or day of the week, we make sure your reservations are booked when your Dining window opens. We take into account any dining preferences or allergies your family may have as well as any character interactions that are desired to ensure an amazing and tasty experience!
Cabana Reservations – When you Universal Orlando Resort vacation includes a day at Volcano Bay, we can secure a cabana to make your day even more epic!
Customized Itinerary – We will create a detailed itinerary with park hours, parade times, dining reservations and magical tips. This itinerary is created with your family in mind to help you maximize your time and fun!
Bootcamp – Much like our Planning Conference, this time is set aside just for you! We go over your magical vacation from top to bottom.  We will go over any questions you have, transportation tips, the best places to view parades and fireworks and even the best places to get snacks. We will discuss the Universal App as well.
Price Monitoring – We never want our clients to pay more than they should. We constantly monitor your reservation for any discounts that may apply.
Pixie Dust – We take pride in making every trip magical for our guests. You never know what magic we will create just for your family! It is truly our pleasure to assist you!
Continued Magic – We are available to answer any questions or assist you while you are on property. We are just a phone call or message away!
---
Transfer the Magic
Did you already book your Universal Orlando Resort Vacation directly with Universal  but feel LOST on what to do? Do you feel like you are in over your head? In most cases, we transfer your existing balance to a reservation we book for you. You will receive all of our amazing Concierge Services and there is no additional fee. Contact us for more information.
---
So what are you waiting for? Contact us today to start planning your magical Disney vacation! We can't wait to help you plan a magical vacation with memories that will last a lifetime!